What is cross-selling?
Article
What is cross-selling? Definition, examples, and tips
Cross-selling can deepen your customer relationships, but only if you deliver real value.
Published March 16, 2021
Last updated October 6, 2021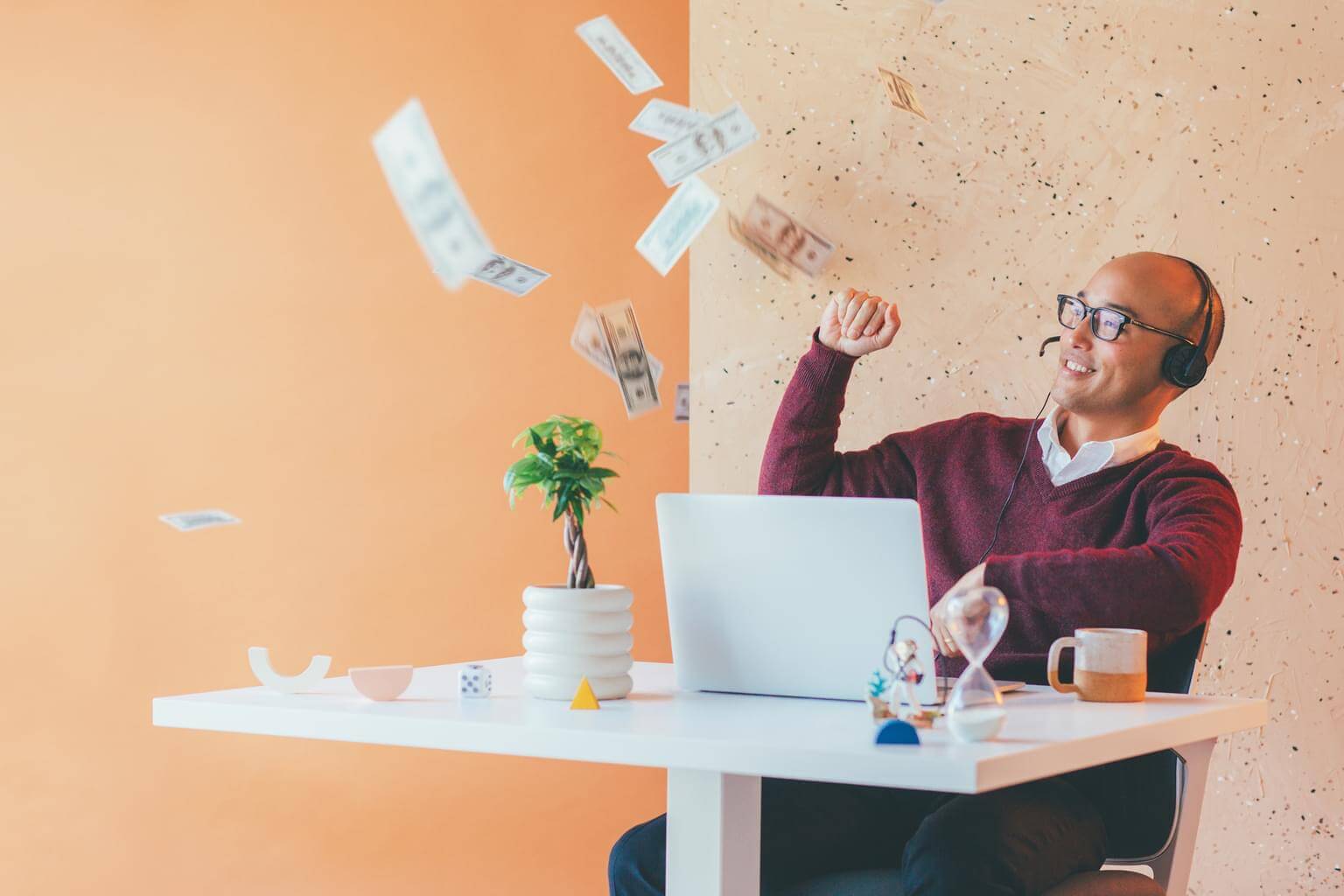 Sell with strategy
Build a strategic sales plan that will have you reaching desired revenue targets and growing the company's bottom line.