Git-Zen
IMPORTANT: Git-Zen for GitLab is designed to work with GitLab.com, and will not function with self-hosted instances of GitLab.
Git-Zen is a simple yet powerful GitLab integration application for Zendesk. Git-Zen coordinates your Zendesk tickets with your GitLab commits and issues. When a Zendesk ticket arrives, and code needs to be changed to correct the issue, you can now easily see which files needed to be changed to correct the issue right next to the ticket. Git-Zen makes it easy to look at past tickets and see exactly what code was changed to correct the issue, in case further troubleshooting is needed in the future. Git-Zen can also keep your agents separate from your developers, so that you do not need to have Zendesk licenses for your development staff; simply create a new GitLab issue related to the Zendesk ticket directly from within Zendesk.
Easy to Use
To associate a GitLab commit, all you have to do is include the Zendesk ticket number in the issue description or comment of the commit, prefaced by "gz#":
this is a comment for gz#12345

Functional
See a list of related issues, files, and commits right next to the ticket. Click on a commit link to view the commit in GitLab. Create a new GitLab issue, link an existing GitLab issue, and comment on a GitLab issue right from within the Zendesk ticket.
Flexible
Multiple tickets can be referenced in the same commit comment or issue. Multiple repositories can be referenced; so if a change was required to both your database schema and your web application, all of the changes will be listed together.
Affordable
Enjoy the full feature set for less than $20 a month (cost is per Zendesk domain account; Git-Zen offers an unlimited number of users with each account).
Free Trial Available
Contact us at support@git-zen for more information.
Features
Git-Zen includes the following features:
Reference ticket from a GitLab commit
View files affected by a referenced commit
Unlimited ticket references
Unlimited users
Unlimited file, commit, and issue lists
Create a new GitLab issue directly from Zendesk
Link multiple existing GitLab issues to a ticket
Add a comment to an existing GitLab issue
Customize which Git-Zen sections are viewable by your agents
Full product support
---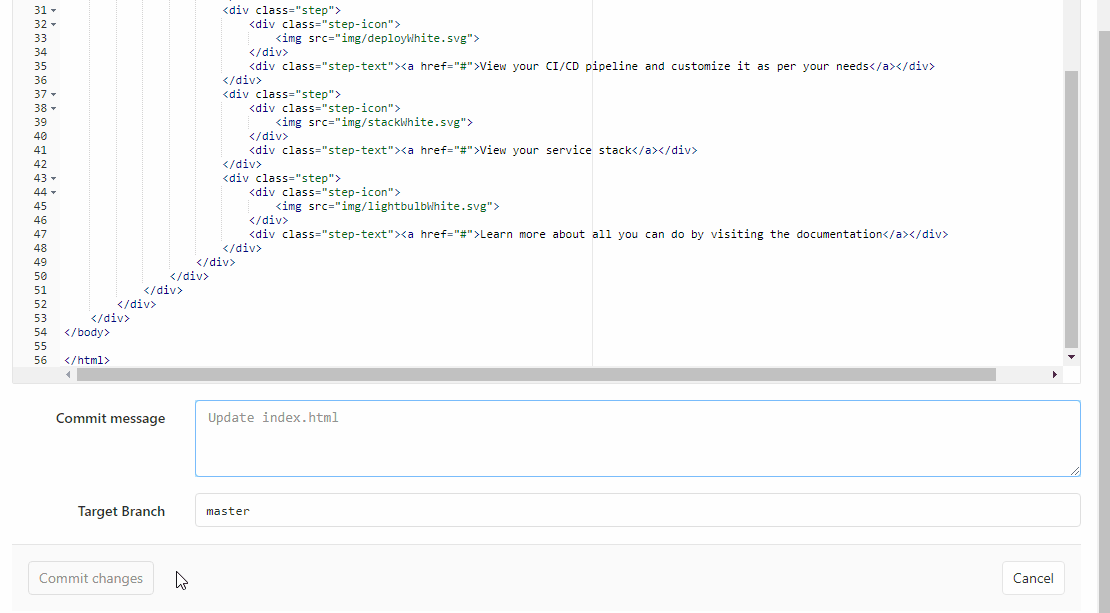 ---
for more information, please visit our website at https://www.git-zen.com