APAC Partners:
Digital Marketing Workshop
14 & 15 September, 2020
11am SGT / 1pm AEST / 8.30am IST
About
We are pleased to hold our first ever Digital Marketing training workshop for our reseller partners.
This two half-day workshop will be conducted by external experienced trainers from Brew Interactive. Upon completion of the workshop, participants will receive a certificate of participation.
Agenda
14 & 15 September
11am – 4pm SGT
The workshop will focus on the following three topics:
Content Creation
Digital Advertising
Lead Management and Follow-up
The detailed agenda will be shared with participants a week prior to the workshop.
Note
This workshop is only open to participants who are holding Business Owners or Marketing positions.
All registration would be subjected to approval, to ensure a conducive learning environment for all participants.
Upon confirmation, a Zoom Meeting invite will be sent to the participants.
Each partner organisation can register up to 2 participants. Additional would be reviewed on a case by case basis.
The workshop will be conducted in English.
By registering, participants agree to the following:
Actively participate in the workshop and hands-on practice sessions.
Dedicate their full attention throughout the duration of this workshop.
Have your camera and microphone on for this workshop to facilitate discussion.
Complete a pre-training questionnaire on current Marketing Tools and Activities (One completion required per Partner Organisation)
Speakers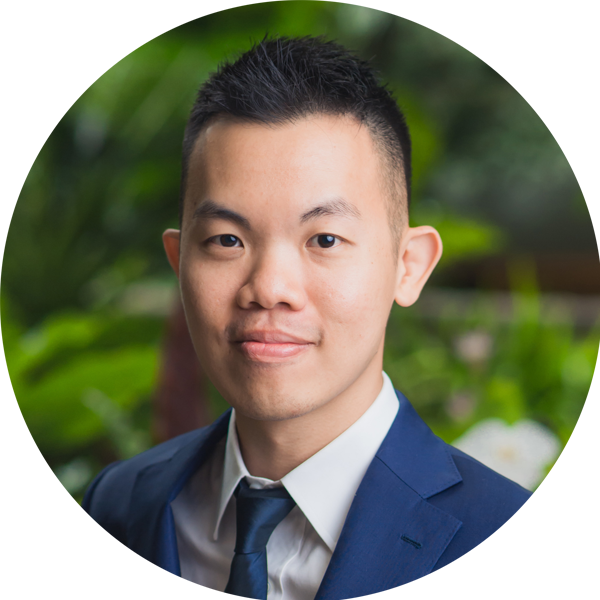 Marcus Ho
Marcus Ho is the founder of Asia's fastest-growing and award-winning digital marketing agency, Brew Interactive. Over the last 12 years, Marcus, alongside with his team has worked with numerous multinational brands such as Hitachi, IBM, and Shell to grow their digital marketing efforts effectively. Marcus is also the author of the national bestseller book, "Social Payoff".
Rachel Poo
Rachel Poo is a Project Lead in Brew Interactive. She honed her digital marketing chops throughout the last decade working in multiple consulting firms and has worked with brands such as LG, CNBC and Korea Tourism. Rachel is also an Adjunct Lecturer for digital marketing for one of the higher education institutions in Singapore where she has trained over 300+ adults.
Thank you for registering for the workshop. Your registration is currently being reviewed and you will be informed once it is confirmed. If you have any questions, please contact Eunice Chen at euchen@zendesk.com