Level up your CX
There's no such thing as a perfect business, but that doesn't mean you shouldn't invest 100% into building the best customer experience.
Let's go on an adventure with Alex. The challenge for you, player one, is navigating each customer experience scenario to earn maximum customer satisfaction points. If you think you're an expert, beware—the details matter. Good luck.
Got 'em all!
Nothing personal, but it's just not about you as a business.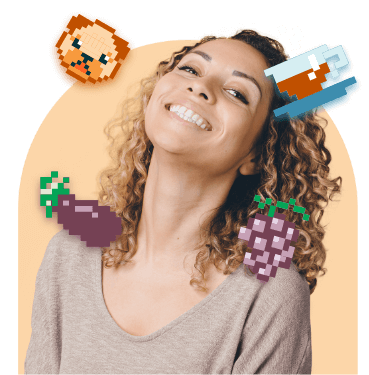 It's about your customers and their experience with you across all touchpoints. Workshop your ideas and assume more work must always be done to fill gaps in the experience. Put yourself in your customers' shoes and then try your best to break your own stuff on their behalf.
You don't need a magic wand to turn frowns upside down. A surefire way to win the game of CX is by centering their needs (not yours) all the way through.
Learn more about the kinds of experiences customers crave in the Zendesk Customer Experience Trends Report 2023.
Get the report