Article
Community Tip: Facebook Messenger integration for Help Center
Published February 2, 2016
Last modified February 2, 2016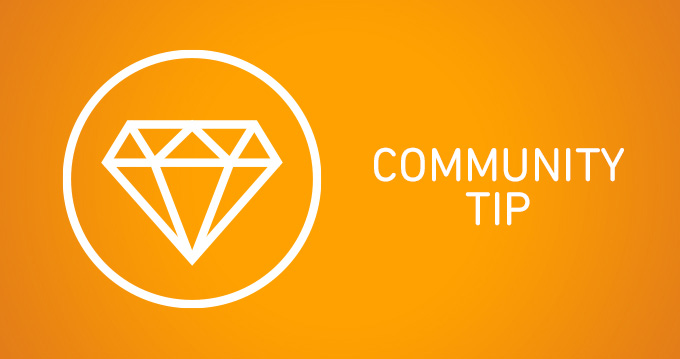 With the introduction of Facebook Page Plugins—which enable you to embed a Facebook Messenger tab into your page—our office decided to include a Facebook Messenger button in the Help Center. The benefit of this project is easy contact with our support team.

How to enable this?
Open the Theme Editor of your Help Center. Generate the Facebook Javascript SDK for your App ID.
Press Get Code and choose an App ID.
Copy Step 1 and paste the code in the top of the Header template.
Download the source files we've shared via Google Drive.
Open facebook-messenger.css and copy the content of this file. Paste it in the bottom of the CSS of your theme.
Open facebook-messenger.html and copy the content of this file. Paste it in the bottom of the Footer template of your theme.
Open facebook-messenger.js and copy the content of this file. Open the JS of your theme and paste the code right after this line (in most cases line 5):$(document).ready(function() {
This solution works well but there are limitations to the Facebook Messenger integration for Help Center.
Head to the forums for a step-by-step explanation
This community tip is from Martijn Snels, a consultant at pluscloud.
Keep the knowledge flowing! For more tips like this, check out Zendesk's Tip of the Week collection.