Article
Fine Tuning: Capturing the right data to provide a more personalized customer experience
Published October 29, 2015
Last modified October 29, 2015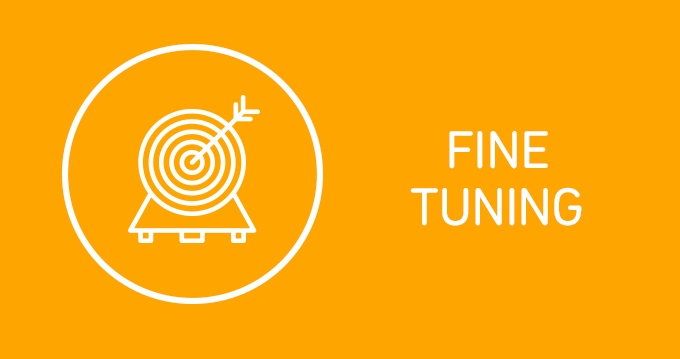 Join us in the Zendesk forums today for the next installment of our Fine Tuning Series. We're hosting a day-long discussion focused on capturing the right user data to provide a more personalized customer experience.
Throughout the day, I'll post suggestions about custom fields and Insights. But this is a two-way street: I welcome your tips and ideas on how you use custom ticket fields and custom user/organization fields.
The discussion is already underway; we kicked it off with Custom Ticket Fields. In today's three-part series, with new content posted at 8 a.m., 10 a.m., and 12 p.m. (Pacific time), we'll cover the below topics and more:
Try and use drop-down lists and checkbox custom fields to take advantage of business rules, views and reports.
Create custom workflows with triggers and automations based on user and/or org fields for a more personalized customer experience.
Build reports off of the custom fields you are collecting on the ticket, user and/or organization to continually improve the support and customer experience.
Head to the forums for more details and tips, and to join the conversation
This discussion continues in our Fine Tuning series, a monthly discussion in our forums about a specific topic. Hosted by a member of the Zendesk Customer Success team, each day-long discussion will include Zendesk-posted content as well as tips and ideas from our customer community.