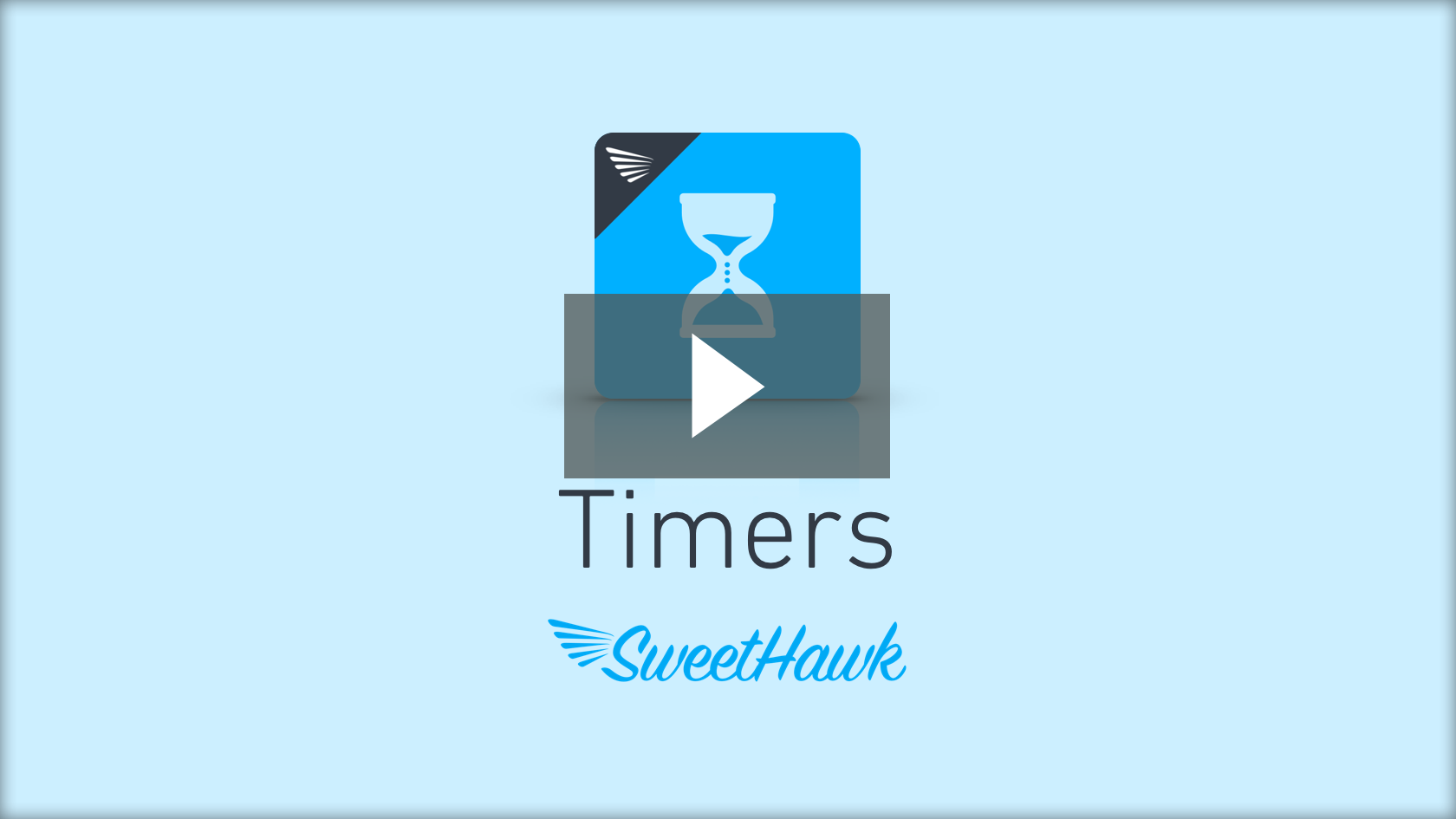 When minutes matter...
This app lets you perform "down to the minute" actions relative to any event on a ticket. So if you've been needing a warning 10 minutes before a Service Level Agreement is breached, this is the app you've been looking for!
You simply define the length of your timer, set when it applies and define what happens when it hits.
Example of a timer hitting: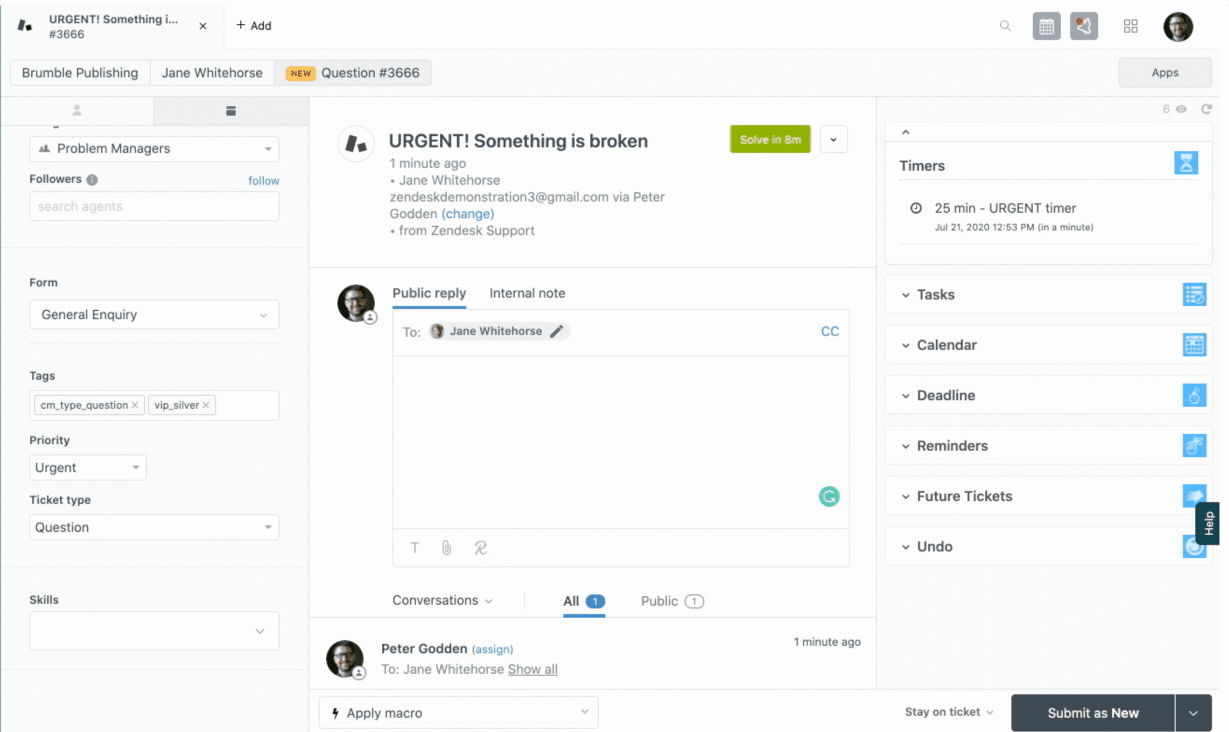 As shown above, when a timer hits, a tag gets added to the ticket, this allows you to create a Zendesk trigger that checks for that tag and performs any action as a result. You might want to send yourself (or your team) an email or Slack message, you may want to place it in a particular Zendesk view, or combine it with our Notify app to show popup notifications inside of Zendesk.
But, this is not just limited to only use cases where SLAs are involved. The app can be used as a better alternative to Zendesk's native automations, since they're only accurate down to the hour, any other use case requiring minute by minute accuracy can also be addressed by this app.
Features
Unlimited "down to the minute" timers.
Set timers relative to any point of a ticket's life cycle.
Define a tag to be added to a ticket when a timer hits.
Perform any action when a timer hits using Zendesk triggers.
---
Built by SweetHawk. Free trial included. Invoiced billing available. Free for sandbox accounts.